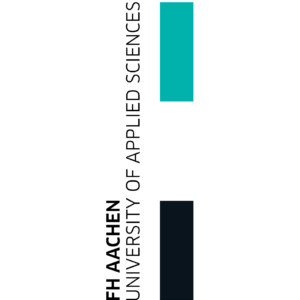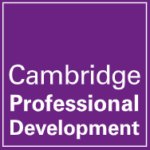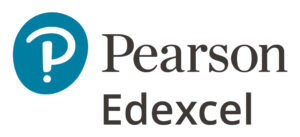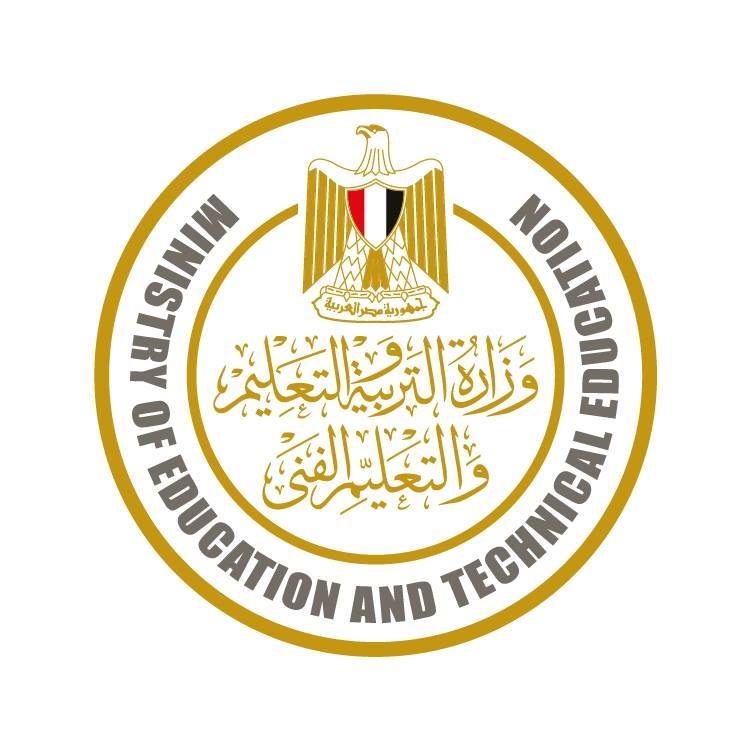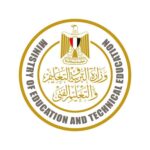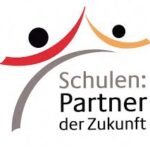 We continually review our educational standards and bench-marking ourselves against international standards and recognised advancements within our fields, as part of our aim to be at the forefront of providing a modern international educational learning experience.
What is an accreditation?
An accreditation is an externally licensed validation process where a school is evaluated and monitored by ongoing external inspections, in which the school has to continually demonstrate consistent achievement of strict standards and criteria set by external and officially recognised organisations & award bodies.
Why are accreditations important?
Accreditations are important because they provide assurance that it has been officially determined and verified that our school meets and/or exceeds the required standards for providing quality international education in not only teaching, but management, resources, environment, welfare and also the care of our students.